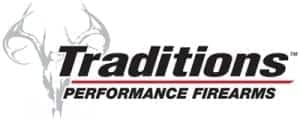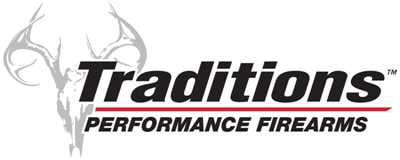 TRADITIONS™ BOOTH AT 2017 NRA ANNUAL MEETINGS & EXHIBITS IN ATLANTA, GEORGIA
Old Saybrook, CT (April, 2017) – (ArmsVault.com) – Traditions™ is excited to announce their presence at the 2017 NRA Annual Meeting and Exhibits April 28-30 in Atlanta, GA. The 146th year of the annual show will be held at the Georgia World Congress Center and will be attended by over 80,000 people as well as feature 800+ exhibitors.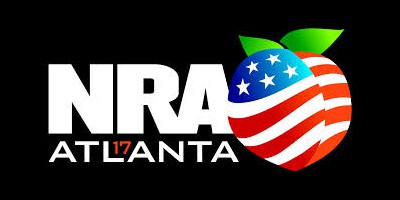 Traditions' booth will include their full line of guns and accessories as well as catalogs and giveaways. They will also have a full staff on hand to answer any and all questions throughout the show.
Stop by Traditions' booth # 3476 to check out everything Traditions has to offer!
Known for their accurate, innovative, and dependable firearms, Traditions™ has been providing quality firearms for the past 30 years. Traditions™ offers blackpowder rifles and pistols, cartridge rifles and revolvers, blank pistols, Build-It-Yourself rifle and pistol kits, and cannons as well as a full line of accessories and optics. For more information on Traditions™ Performance Firearms, their website at www.traditionsfirearms.com, find them on Facebook and Twitter, or call 860.388.4656.